Let our legal experience and commitment work for you!
Van de Laarschot & Associates brings together a unique blend of knowledge, experience, reliability, and dedication to look out for your best interests.
We guarantee top quality legal assistance based on education from renowned universities, ample practical experience, and true commitment.
Our firm is well established in the local Curaçao community as we serve both our local and international clients and can accommodate clients in Dutch, English, German. Our trustworthy and thorough lawyer tailors to the specific needs of customers.
For many years, our firm has enjoyed the trust of our clients including banking institutions, medical specialists as well as private individuals. We provide service in legal fields such as bankruptcies, commercial law, construction law, corporate law, estate law, and suspension of payments.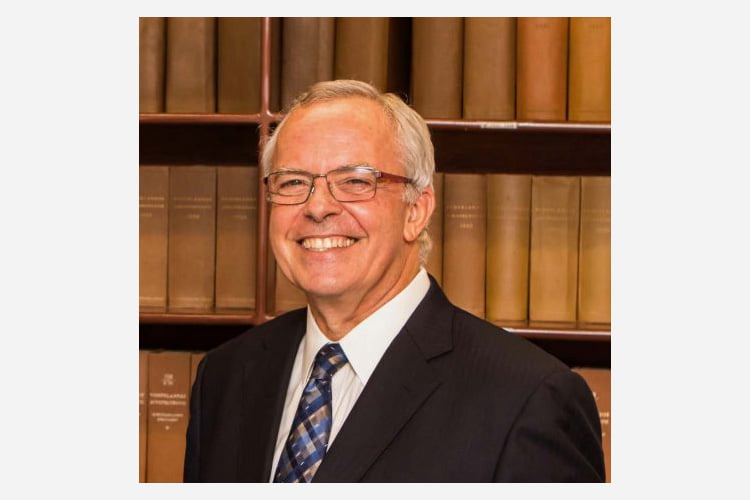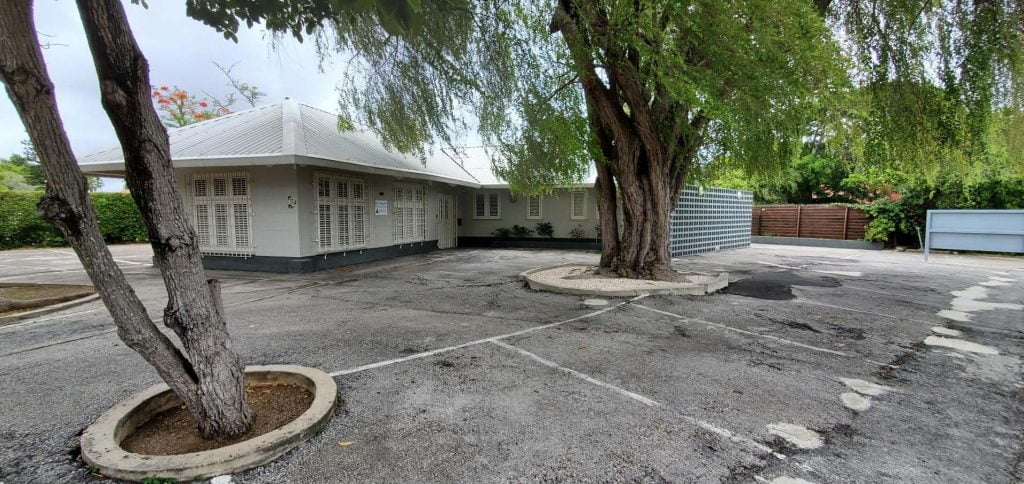 Mission Statement
We are meticulous, reliable, and thorough and pledge to give our clients the best legal advice and support.
History
Van de Laarschot Law Offices was first established in 's-Hertogenbosch, The Netherlands in 1976 by Paul van de Laarschot.
After 7 years of successful practice in The Netherlands, managing director Mr. Paul van de Laarschot moved to his native island Curaçao, Dutch Caribbean and established the law office in Punda in 1984.
The law office expanded its operations in January 2007 by purchasing the local law division of Ernst & Young thereby establishing itself as a key player in the Curaçaomarket.
In January 2010, the office made yet another move to the previous office of the former notary Van der Plank. It was then that the office was renamed to van de Laarschot & Associates.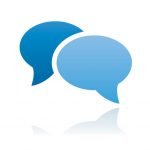 T.K.
"Paul is a very thorough and competent professional who always had my company and my personal best interests in mind. In this capacity, he has dealt for me with a wide range of challenges and issues. He is knowledgeable, dedicated, accessible when needed, honest, upfront and plain pleasant to work with."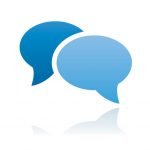 S.B.
"I know Mr. Van de Laarschot for over 30 years as a very professional lawyer. He has assisted me in many different projects and legal cases to full satisfaction. I could recommend him to anybody seeking legal advice in Curacao."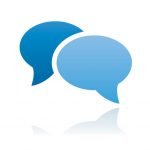 A.L.L.
"Paul comes, sees and conquers. He is great when it comes to fighting injustice. And if justice prevailed, it will be sealed with a good glass of wine. If justice did not prevail, a glass of wine serves as encouragement for a renewed fight."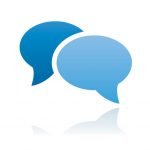 E.E
"If you're talking about Paul then you're talking about patience, perseverance and a targeted approach. All of them very dosed and balanced. The result is either profit or a life lesson. Both very welcome."